The Oscars
Oscar the Sommelier series is in collections national and international.
Preliminary drawings and concepts began in my Mt Lawley studio in Perth in 2003, and developed into the paintings of today.
Today's Oscars are on show at my gallery in Sydney. Below is a small sample.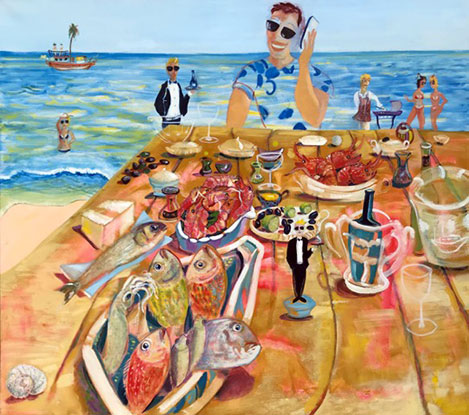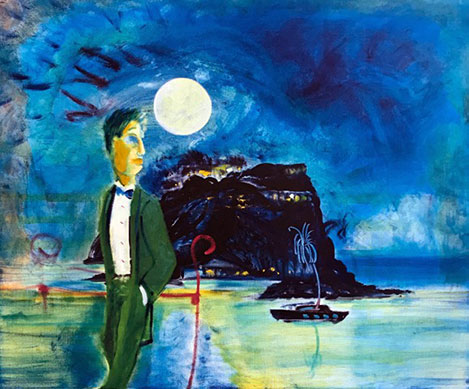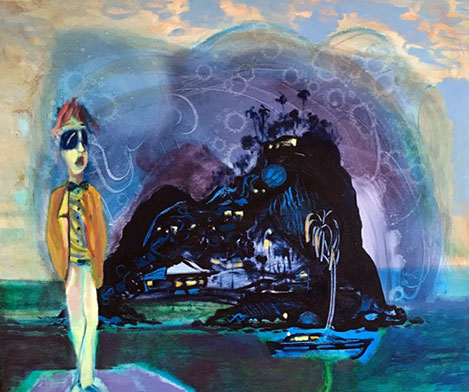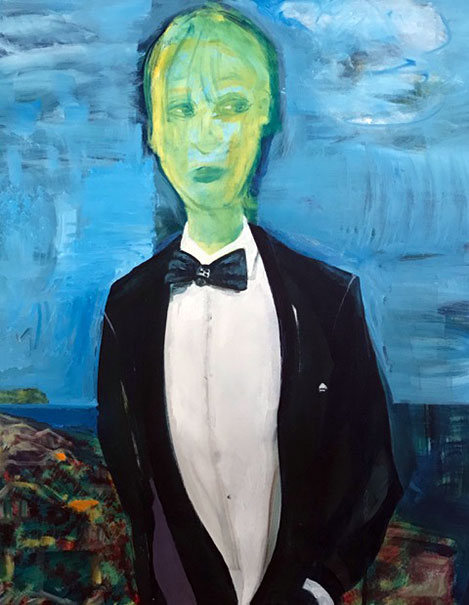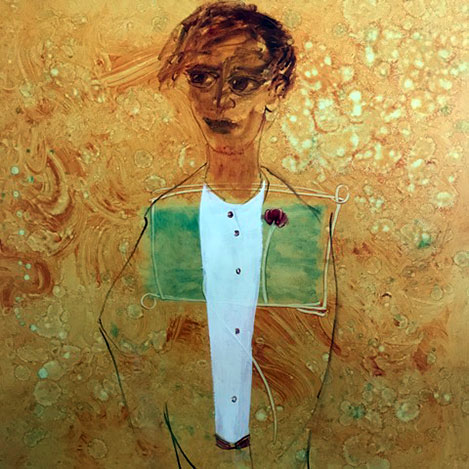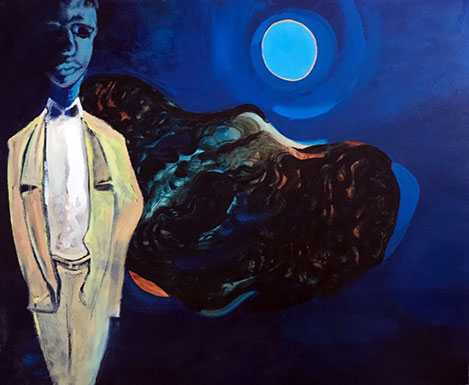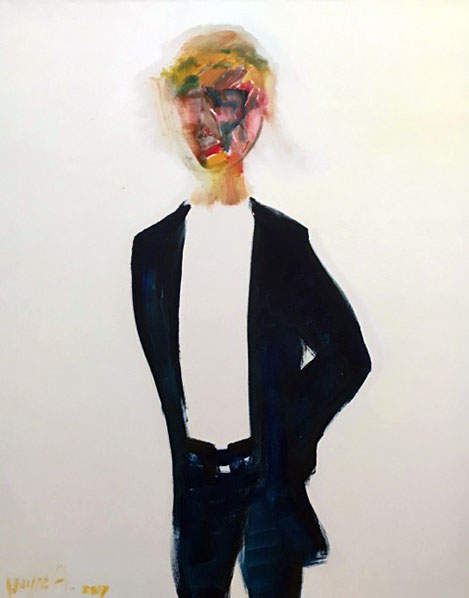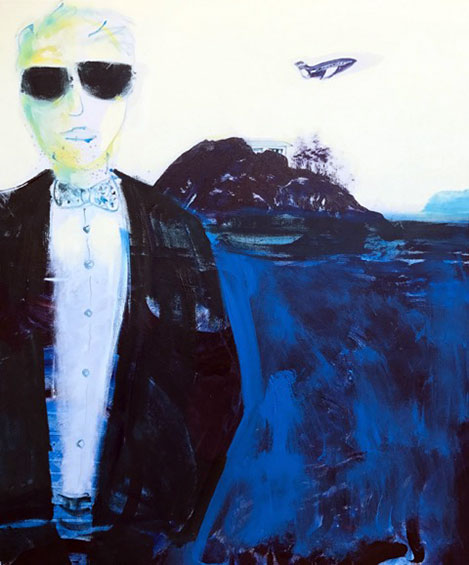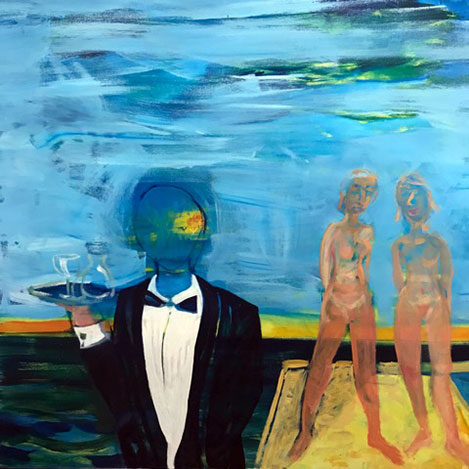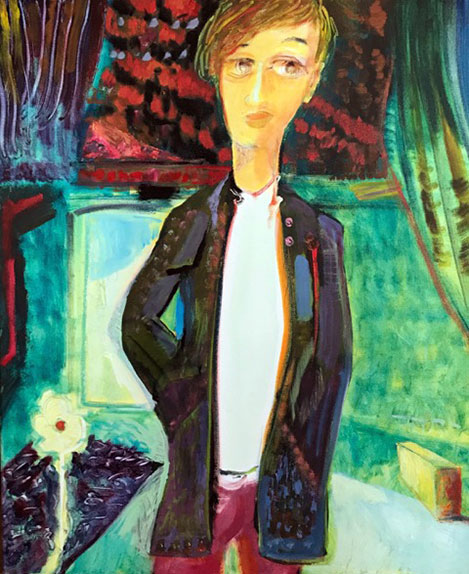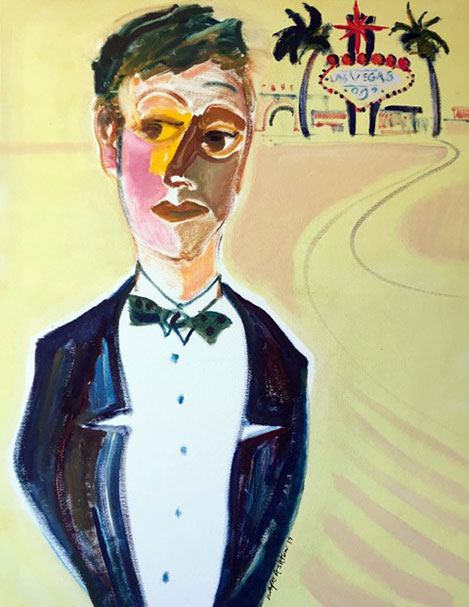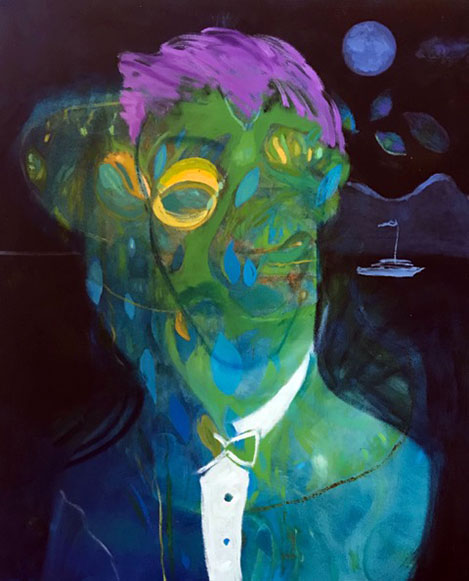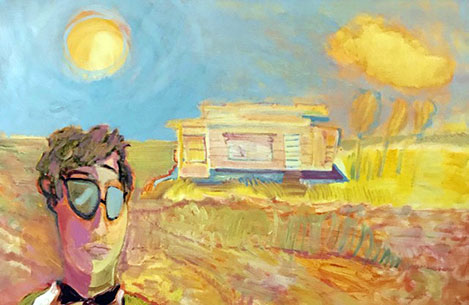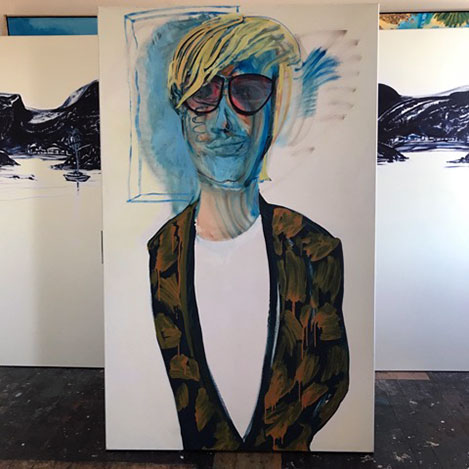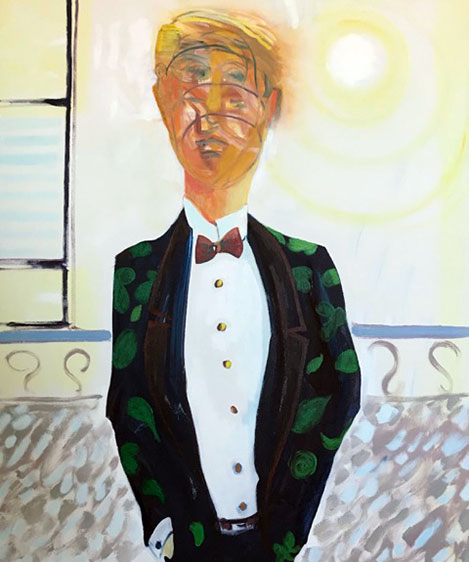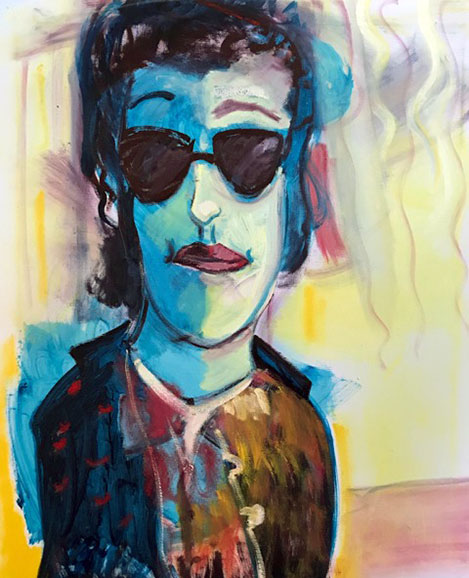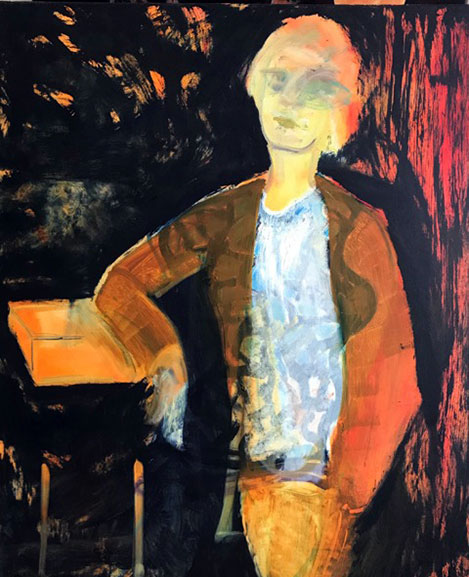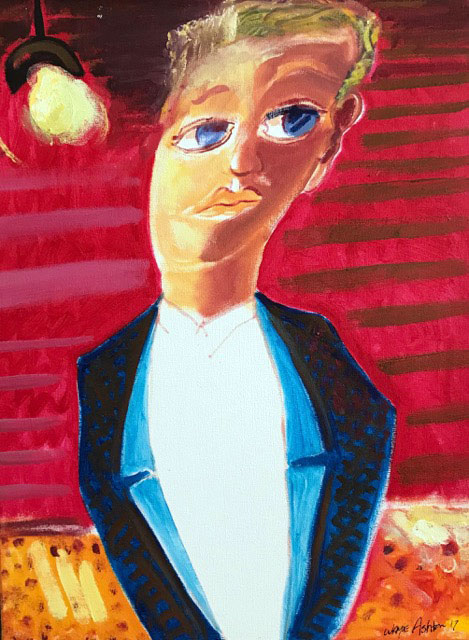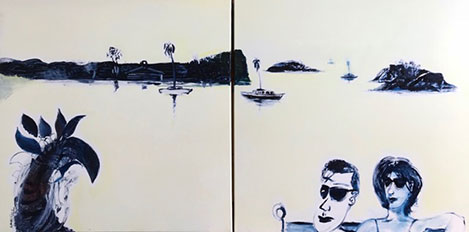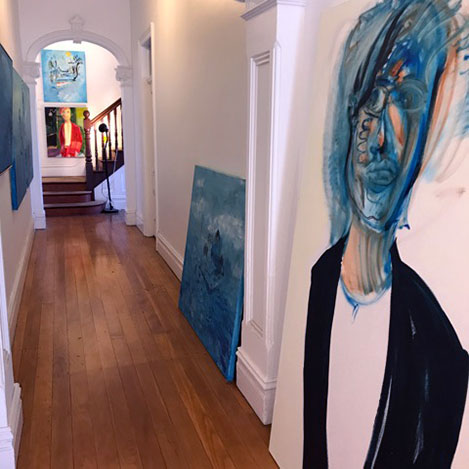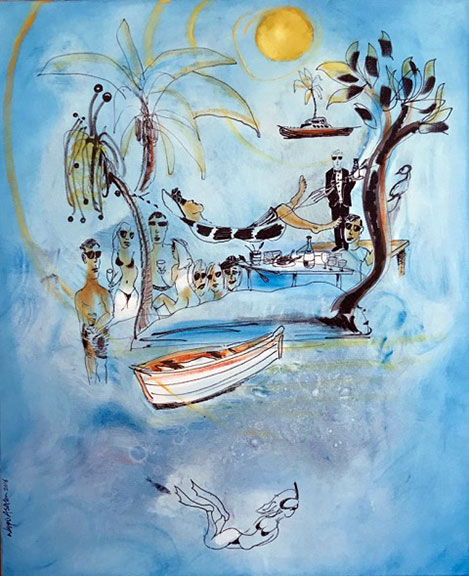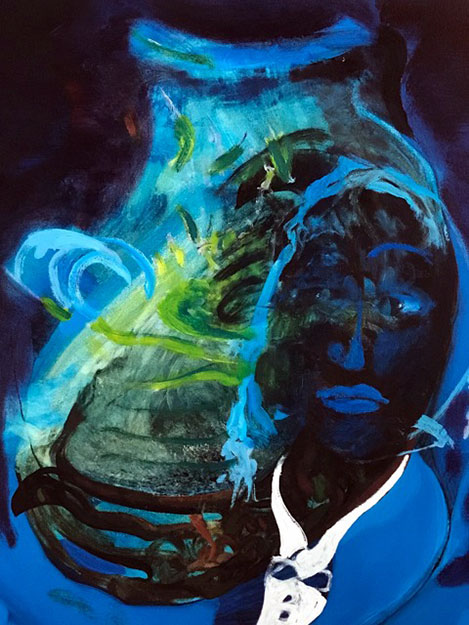 For purchase and viewing inquiries, contact Libby Douglas at Libbydouglas1@gmail.com.

modern and contemporary australian art online gallery oil paintings and drawings © 2007-2021 wayne ashton. all rights reserved.
/